MARYNA VASYLYEVA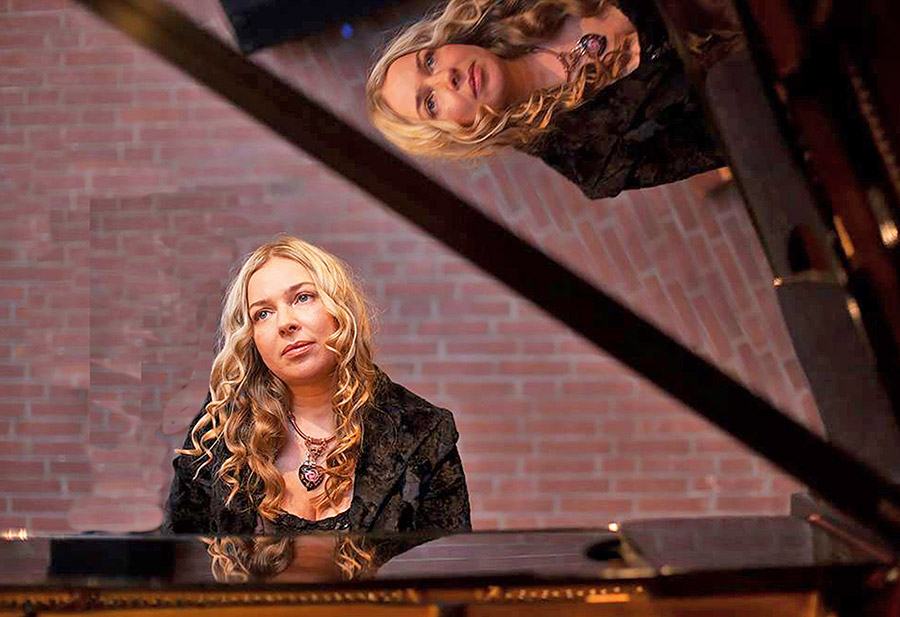 Maryna Vasylyeva at the piano. Photo: Katya Heylen.
UKRAINE 2022
This film is a compilation of videos made by my Ukrainian friends: Larisa Schabelnyk, whom I have known since school, and Elena Dzhola, whom I have known since our music college days, and by an Ukrainian refugee, Ljudmila, whom I recently met in Hamburg.

The pictures were taken in small towns near Kyiv: Irpin, Gostomel, Bucha, Worsel. The videos have been recorded in March 2022.

When I got the videos, I came up with the idea of playing music. The music recording took place in August 2022. That's how this film was made.